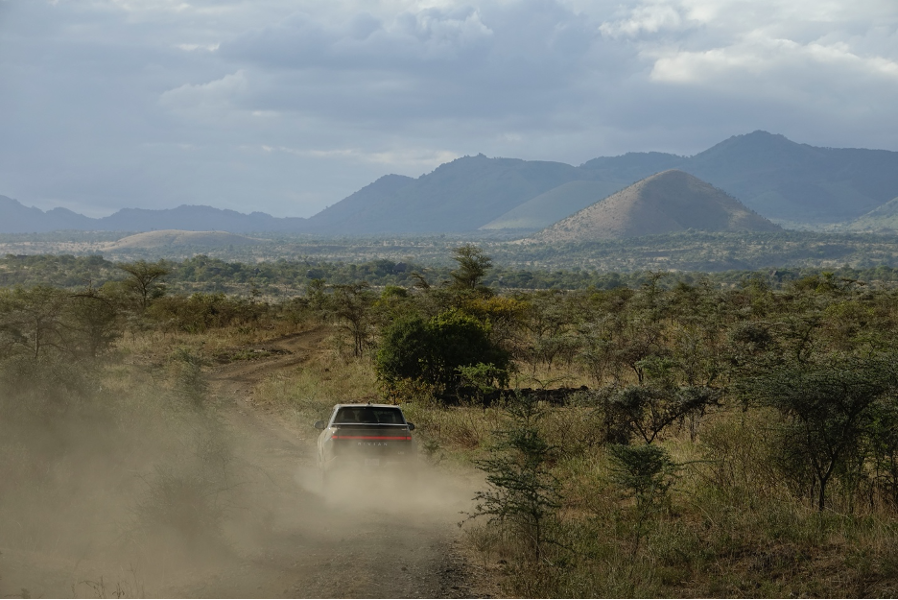 The Maasai Wilderness Conservation Trust (MWCT) today announced a pilot project with Rivian, the maker of electric trucks, vans and sport utility vehicles on a mission to helping protect our planet and the cultures that inhabit it. The partnership brings MWCT and the Maasai community R1T all-electric trucks and Rivian's support to aid in the management of MWCT's protected landscape and community lands throughout South-Eastern Kenya.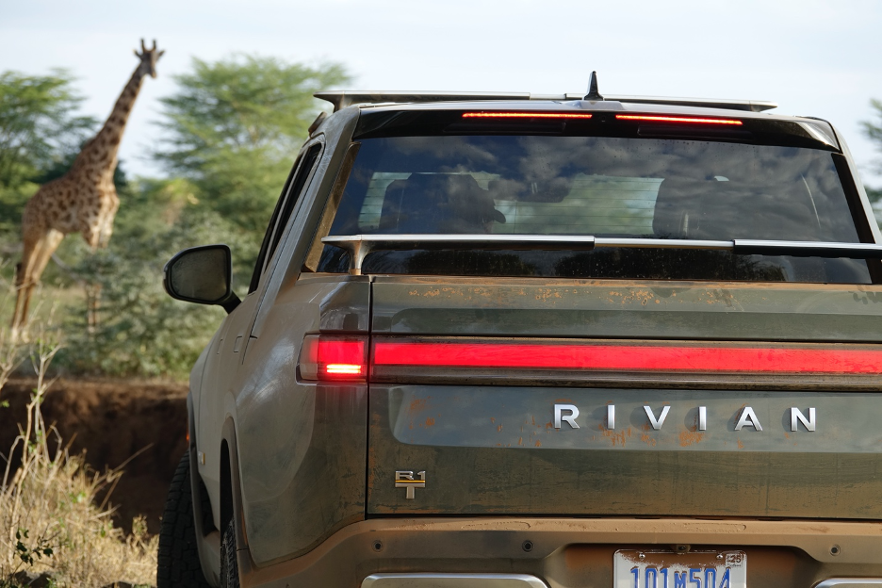 The pilot project, beginning with four R1T electric adventure vehicles currently at work in the Chyulu Hills of Kenya, is enabling MWCT to carry out vital conservation work in the most efficient and environmentally friendly way possible, including quiet anti-poaching patrols, zero tailpipe-emissions transport for Maasai firefighters and critical on-and off-road rangers' operations, to health and education programs.
___
"We're hugely excited by this collaboration with Rivian given their intense focus on addressing our planet's climate crisis and preserving critical biodiversity," said Luca Belpietro, Founder and Executive Director of the Maasai Wilderness Conservation Trust.