LIVELIHOODS
Initiating Self-Sustaining Employment Among Maasai Women
There is no tool for development more effective than the empowerment of women.
– Kofi Annan – 
MWCT supports the Maasai to diversify livelihoods beyond pastoralism.
Pastoralism has been the primary livelihood of the Maasai for centuries. MWCT supports Kuku Group Ranch residents to continue this livelihood in coexistence with wildlife, compensating herders for livestock lost to wildlife predation through the Wildlife Pays program.   
Large herds of a growing population place high pressure on the land, competing with wildlife for vegetation in the dry season. Moreover, an over-reliance on livestock leaves the Maasai vulnerable to shocks like drought and animal disease.
Employment at MWCT and our eco-lodge partner, Campi ya Kanzi, is a significant economic benefit to Kuku residents, and directly demonstrates benefits from conservation.
Over 95% of our staff, including those in leadership positions, come from the local communities.
With a focus on women, MWCT also supports the Maasai to explore other income generating activities. While widespread illiteracy poses a challenge, MWCT pursues creative ways to build financial understanding and grow the capacity of the Maasai – especially women – to run profitable enterprises.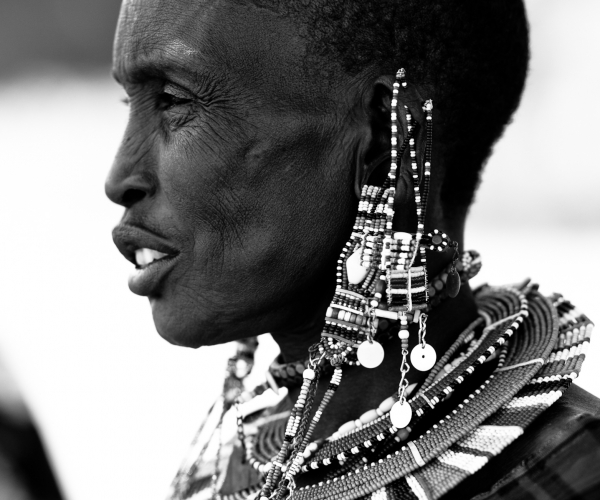 0
%
MWCT Staff Hired from Local Community
INITIATIVE CHARACTERISTICS