HEALTH
Services and Outreach for a Healthier Tomorrow
He who has health has hope; and he who has hope, has everything.
– Arabian Proverb – 
In partnership with the Government of Kenya and Ministry of Health, our health program provides critical services to the community.
In an area spanning over 283,000 acres, MWCT employs the only doctor in the area, supports five health facilities with dispensaries and one clinic that is equipped with a modern laboratory for enhanced diagnosis and treatment, plus a lab technician and seven support staff. All facilities are sustainably solar-powered. MWCT additionally owns and operates the only ambulance service in the area.
Regular health outreaches to remote and underserved areas has resulted in improved immunization coverage among children, prenatal care among expectant mothers, and early disease detection and treatment including breast cancer and cervical cancer screenings.
MWCT holds regular sports tournaments as a form of youth friendly health promotion, with these events serving as forums for reproductive health seminars, and voluntary testing and counseling for HIV/AIDS.
Along with conducting annual advocacy workshops against Female Genital Mutilation (FGM), MWCT is pursuing further initiatives to alleviate the prevalence of this act and encourage non-participation amongst families, teenage girls and community men.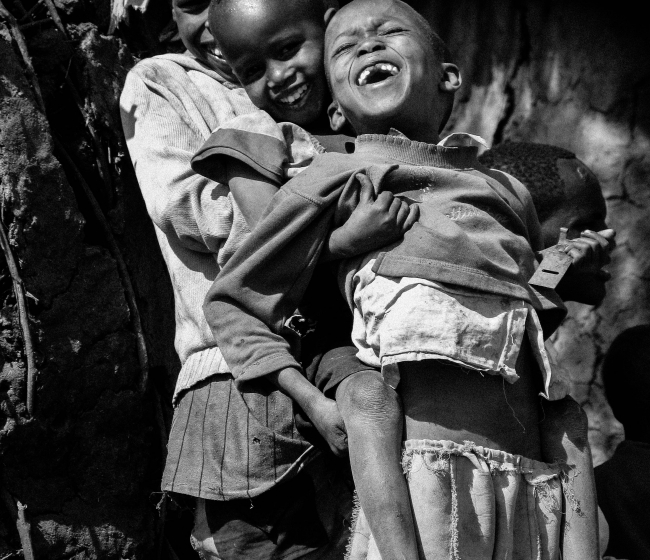 0
HEALTH FACILITIES SUPPORTED