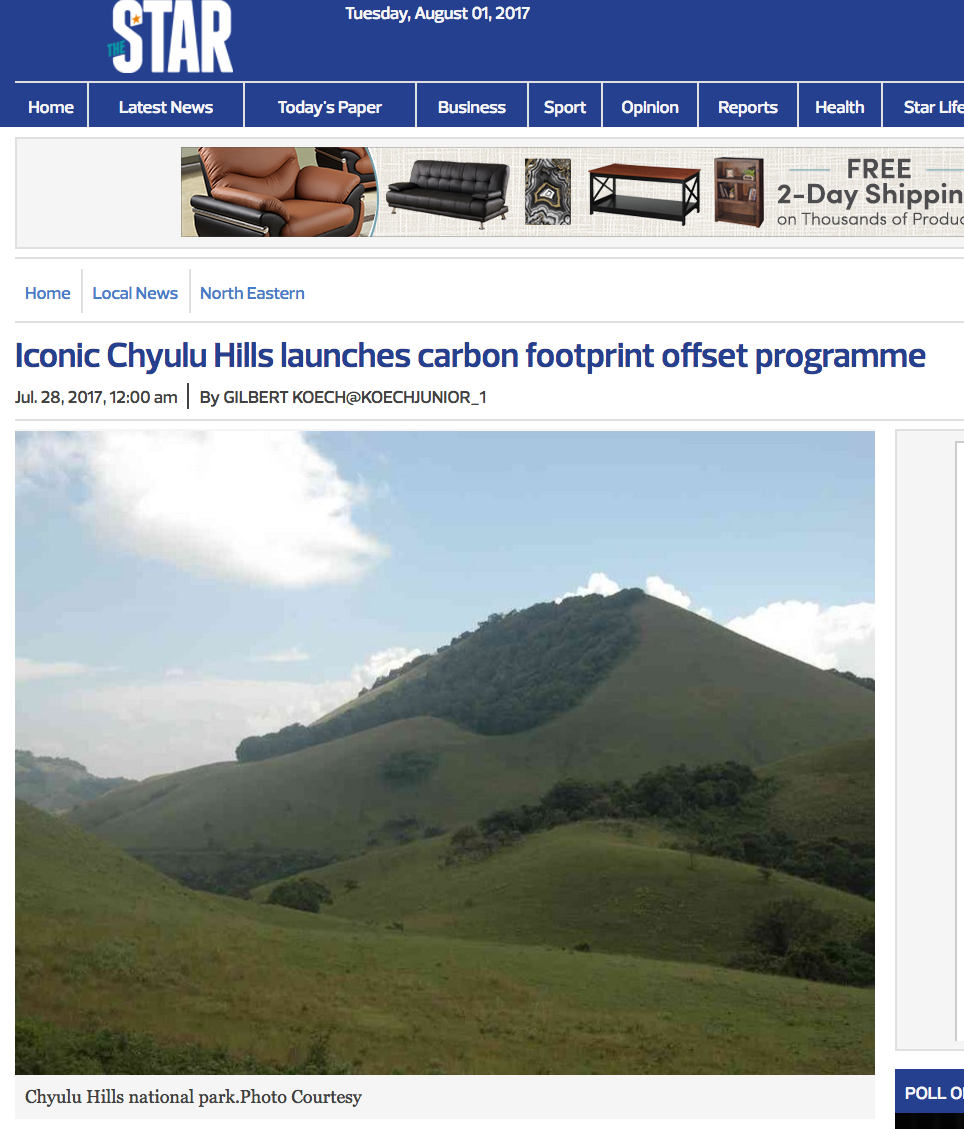 The project is managed by the Chyulu Hills Conservation Trust, a coalition of government, community and NGO partners including the Kenya Wildlife Service, Kenya Forest Service, Maasai Wilderness Conservation Trust, Big Life Foundation, and the David Sheldrick Wildlife Trust.
Conservation International will continue to serve as a technical adviser and help market the credits to corporations and inviduals.
"This project creates two significant opportunities, simultaneously: It paves the way for ecosystem-scale conservation efforts to finally grow beyond perpetual dependency on philanthropic grant funding and finally be underwritten sustainably and long-term by cutting edge market economic models," Edward Norton, the United Nations goodwill ambassador for biodiversity and President Maasai Wilderness Conservation Fund, said.