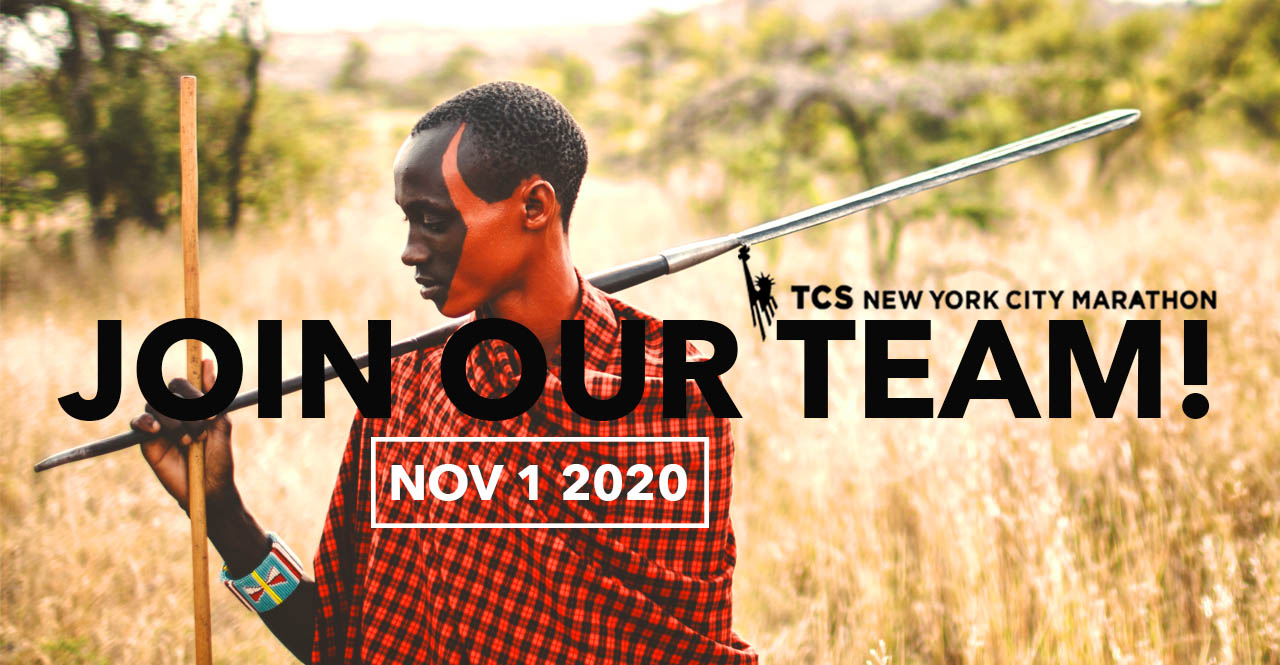 For the 12th year running, the Maasai Wilderness Conservation Trust
has fielded a team of dedicated supporters and conservationists
for the upcoming 2020 TCS New York City Marathon
days

hours

minutes

seconds
MWCT Maasai Runner:TBA
MWCT Position: Simba Scout
This will his first ever marathon and first trip outside of Kenya! His job is to monitor our current lion population and mitigate all human wildlife conflicts.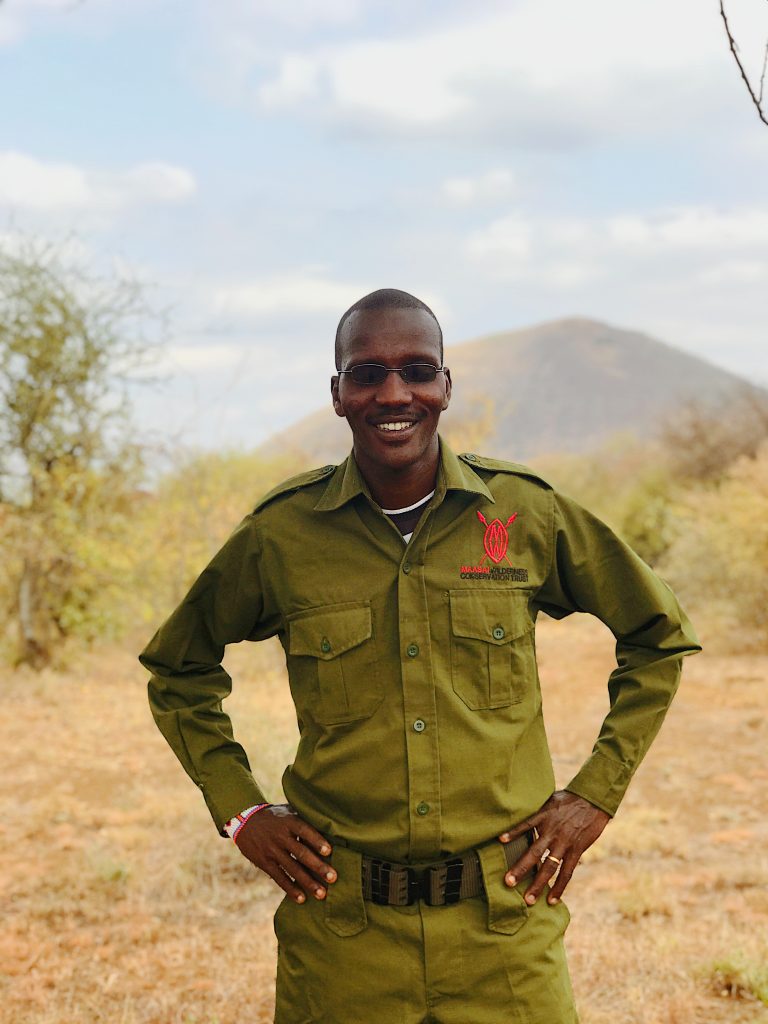 MWCT Maasai Runner: TBA
MWCT Position: Community Ranger
This is his/her first ever marathon! His/Her aim is to bring awareness to the important work MWCT is doing on the ground to protect its wildlife, preserve the local culture and conserve the vital ecosystem of the Chyulus! Rangers work day in and day out patrolling the 283,000 acres on foot mitigating illegal incidents such as bush poaching and forest destruction..
Watch a recap of our 2018 NYC Adventure!