For the 11th year running, the Maasai Wilderness Conservation Trust
has fielded a team of dedicated supporters and conservationists
for the upcoming 2019 TCS New York City Marathon
days

hours

minutes

seconds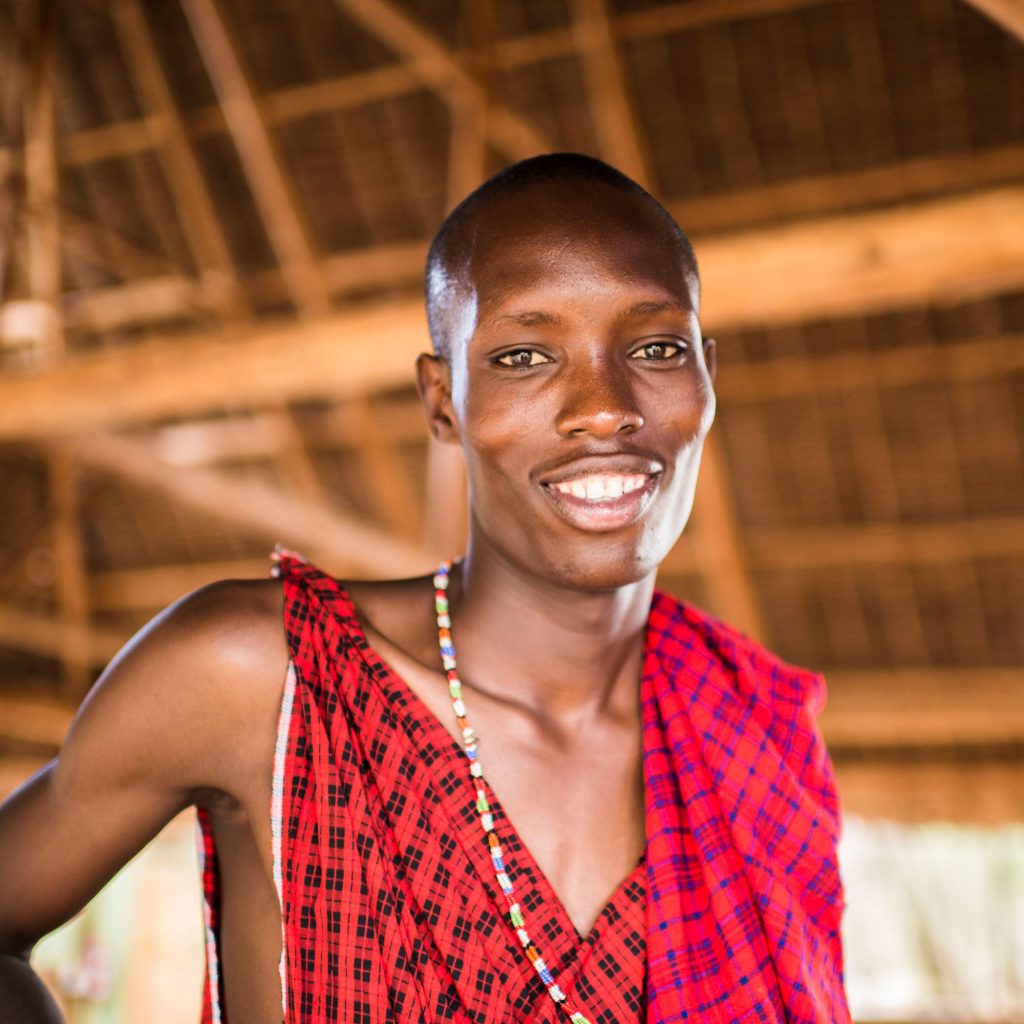 MWCT Maasai Runner: David Kanai
MWCT Position: Head Coordinator of Simba Scouts Program
This is David's first ever marathon and first trip outside of Kenya! He is so very proud to represent MWCT  to spotlight his work with wildlife protection and cat conservation! He is training diligently in the Chyulu Hills! Support David today!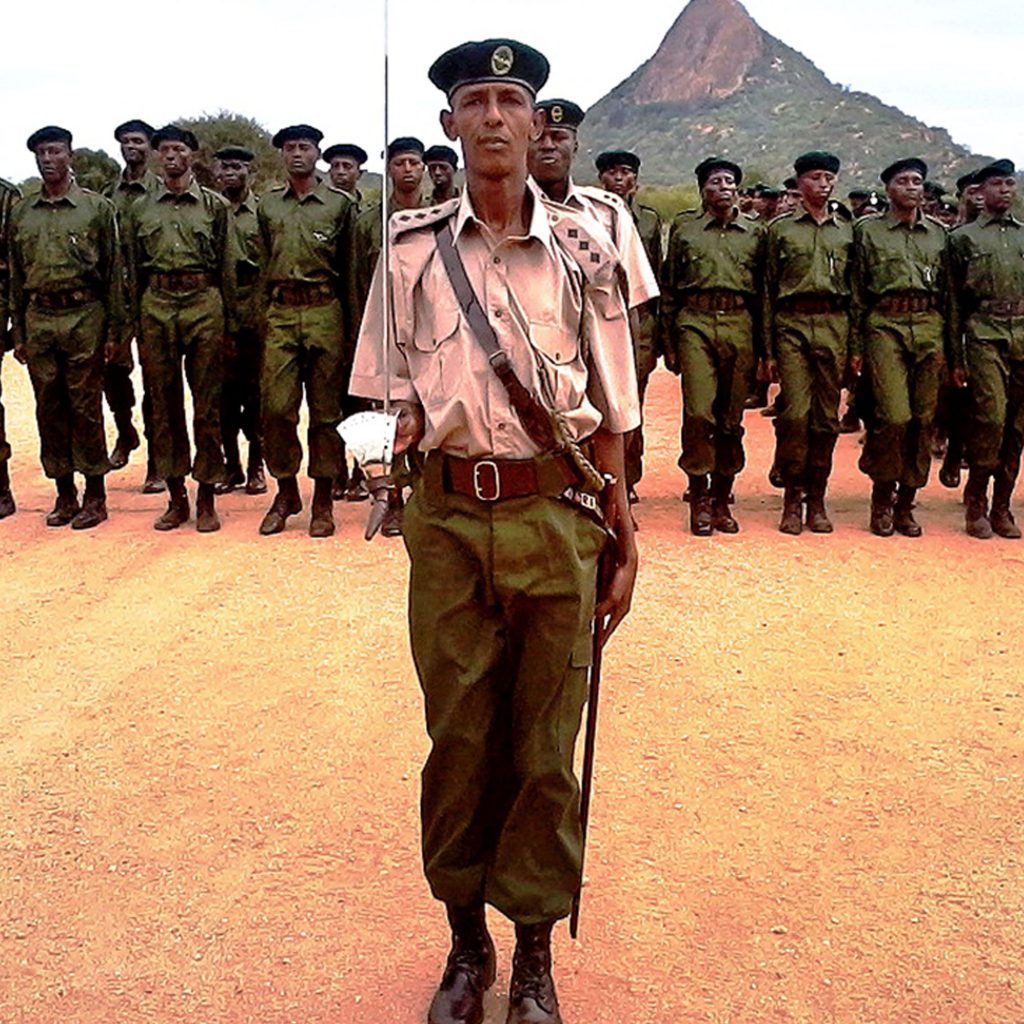 MWCT Maasai Runner: Muterian Ntanin
MWCT Position: Head Commander of Community Rangers
This is Muterian's first ever marathon! His aim is to bring awareness to the important work MWCT is doing on the ground to protect its wildlife, preserve the local culture and conserve the vital ecosystem of the Chyulus!
Watch a recap of our 2018 NYC Adventure!