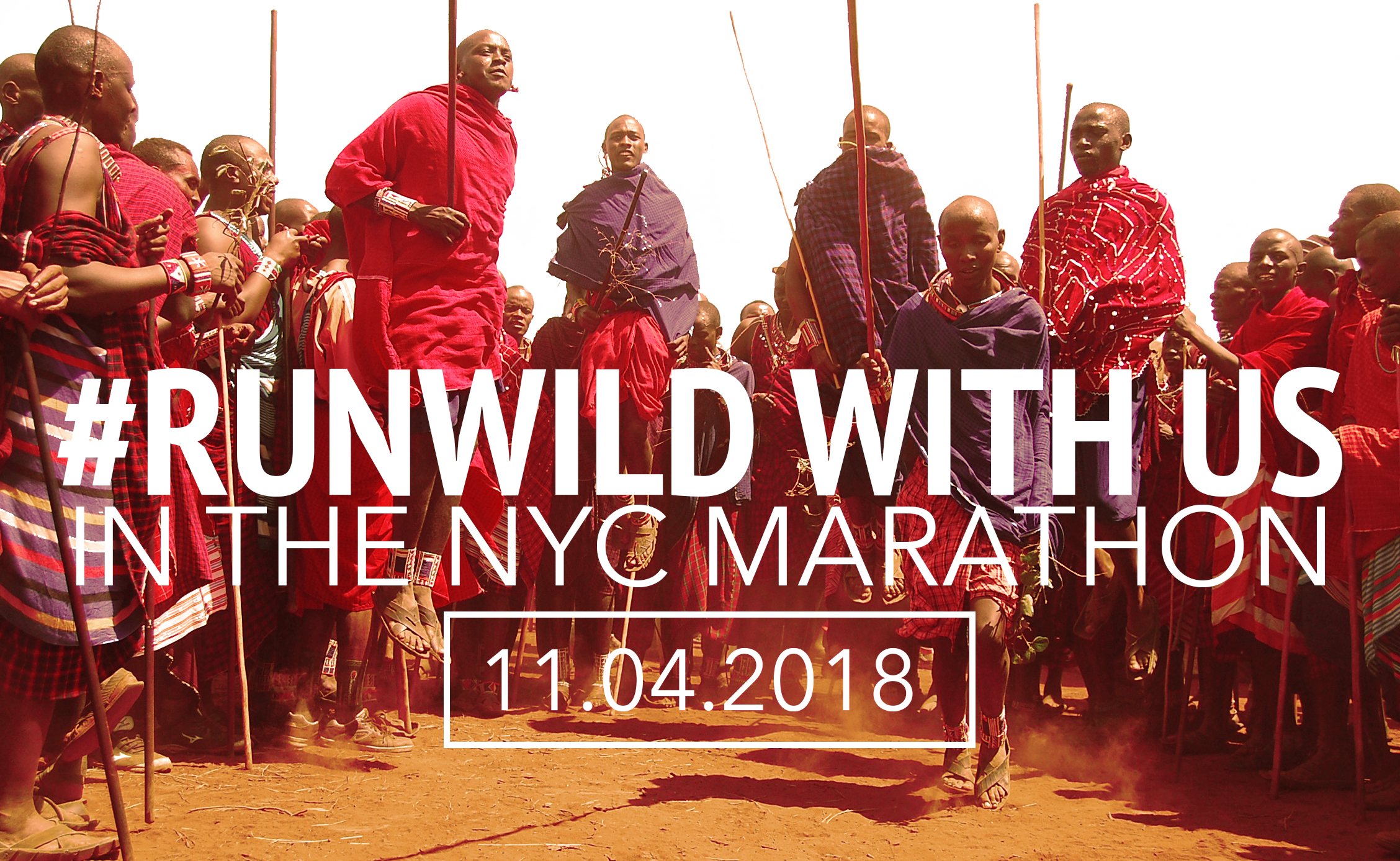 For the 10th year running, the Maasai Wilderness Conservation Trust
has fielded a team of dedicated supporters and conservationists
for the upcoming 2018 TCS New York City Marathon
days

hours

minutes

seconds
MWCT Maasai Runner: Dorcus Naasai Ntete
Age: 30
MWCT Position: Ranger
Years working for MWCT: 6
Mother of: 2 Children (Nelly, 4 & Nixon, 2)
Did you know:  She underwent FGM training via UN
and was employed to educate her community
Dorcus is the first rural Maasai Woman runner to be considered  by MWCT to run in the NYC Marathon!
Dorcus is the first born of a family of 9 children. She has 4 younger brothers and 4 younger sisters. Her parents managed to send her to school after selling a few of their cows. She finished secondary school successfully and was employed by MWCT as Ranger.
Through community outreaches conducted by MWCT, Dorcus learned that MWCT offers opportunities for employment for Maasai women.
"In our community, traditionally women are not known to work any jobs and the job that I have here at MWCT empowers me to be more independent and provide for my family. My parents have invested in me by selling cows for me to go to school and I would like to give something back to them. I am also very proud to be a role model for my younger siblings and the women of my community".

"I like to work as a Ranger, as I have learned much about wildlife and I can see how wildlife benefits my community".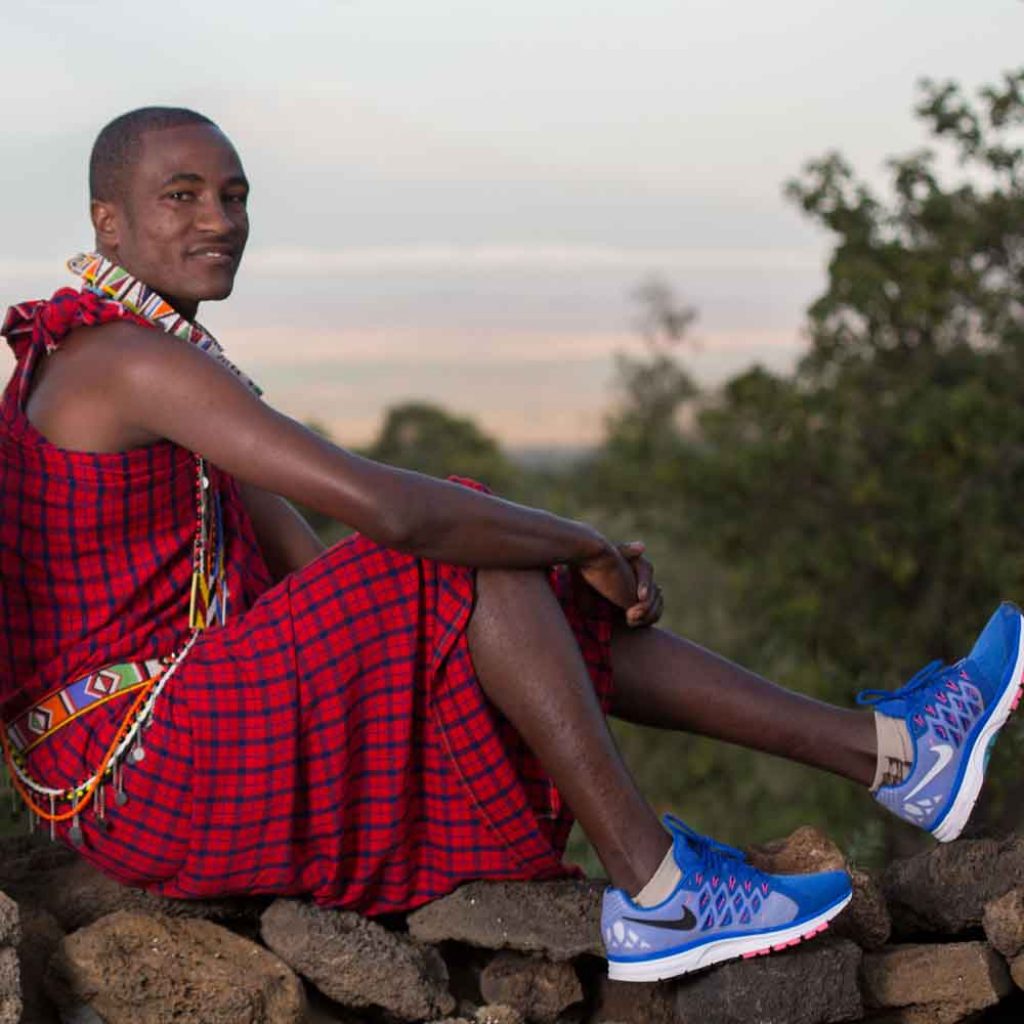 MWCT Maasai Runner: John Metui
Age: 26
Did you know:  John ran the NYC Marathon last year
and had a brilliant finishing time of 2:55!

John aims to raise awareness of the the positive work MWCT has done for him and his community by running in this year's NYC Marathon!

John is a Maasai junior warrior from the Irmoielian Manyatta of Kuku Group Ranch in Southern Kenya, belonging to the age set named Iltuati.
Placing in a very competitive second position in the 5000 meter race in the 2014 Maasai Olympics, John was awarded the opportunity to travel to New York to participate in the New York marathon alongside two other Maasai from the Tsavo-Amboseli ecosystem last year!
Raised by a single father in Maasai land, John has always demonstrated tremendous perseverance, alongside a competitive nature. This attitude has led him to successfully complete his high school education, not often easily accomplished, with major ambitions to pursue University education to become a teacher.
"I am not only passionate about running very long distances, but  keen to continue to share knowledge through teaching to my community, most on the importance of Kenyan history, and environmental conservation!"

"I am excited to meet everyone and go to New York again to compete with some of the greatest athletes in the world!"
LAST YEAR'S #RUNWILD TEAM
Watch a recap of our 2016 NYC Adventure!